Septentrional wrote: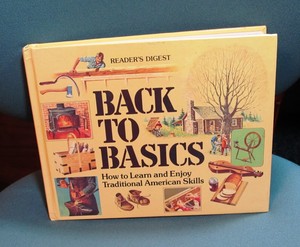 Fantastic tome of practical skills....read it and get ready for what's coming
Anything about how to build a steam engine, generate electricity or even simpler water-wheel type stuff? I swear, if I were a time-traveller I would be useless:
Me: "The earth actually orbits the sun and is a sphere."
Them: "Do you have any proof of that?"
Me: "Well, no, but I learned it at school. Trust me, mmkay?"
Them: "Foolish peasant. Anything else?"
Me: "Oh yes, we should use electricity."
Them: "How does that work?"
Me: "Magnets... steam...? Oh yes, and the Jacquard power loom and airplanes."
What I'm reading now:
Kipling is great. Reading him is basically flipping off all the post-colonialist leftist hacks of the world.