Welcome, Diplomats, to Nordreich!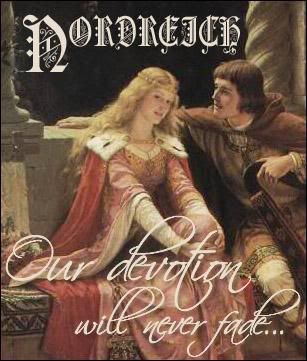 Nordreich, at this time, has opted to keep it's private embassies open only to allies. If you do not meet these requirements, you will have the opportunity to open a public consular thread for your alliance to converse with us.
Your alliance, ruler name, nation name and nation link must be correctly completed in
your forum profile!
To sign up, please post in the following format in this thread (do not make a new thread):
Code:
Ruler Name:
Nation Name:
Nation Link:
Alliance Name (with Acronym):
Alliance Forum:
Alliance IRC/Discord:
Alliance Colour:
Position:
Thank you again for visiting the Reich: we hope you will enjoy your stay.